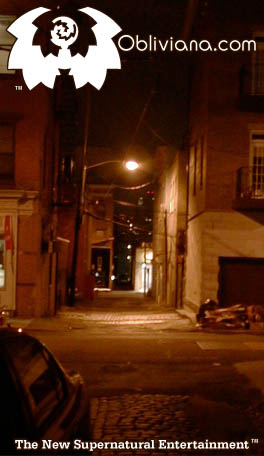 Click for Bluffcosm and the old Obliviana site.



Have you ever dreamed of having magical powers? Well, if so, you should know about Obliviana Super Occult Amusement. In Obliviana, you will be able to awaken and wield a long-dormant mystical power that is already within you. Skeptical? Once you hear about Obliviana, you'll see that it doesn't make outlandish claims. The magic in Obliviana may not be as impressive as that of witches and wizards on TV and in the movies, but it's REAL. And no one really knows the limits of the powers in Obliviana... who knows... YOU might be the explorer who discovers new facets of the Obliviana power! So come on... this is for real!

In Obliviana, you will go on magical "mini-trips" called "Stormjaunts"... you will activate your "Thinkfang"... and wield the exciting mystical powers of the number 209. It's robust supernatural entertainment that everyone is welcome to explore!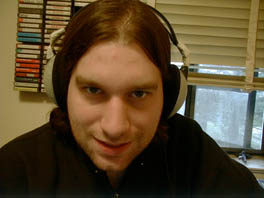 Frank Edward Nora, Lord of Obliviana

So you wanna get into Obliviana? Here's all the places you can go...

INTRODUCTION TO OBLIVIANA
Read this first! It'll give you a good idea of what Obliviana is all about!

DOING OBLIVIANA
Detailed instructions and downloads on how to do Obliviana!

OBLIVIANA NEWS
Frequently updated news reports of happenings here at Obliviana.

OSOAWEEK
The weekly ezine of Obliviana Super Occult Amusement.

BLUFFCOSM AND THE OLD OBLIVIANA SITE
Check out Bluffcosm, "The New Computerized Audio Entertainment", and also delve into the depths of the old Obliviana site...

OBLIVIANA MESSAGE BOARD
Get in on the discussion!